Image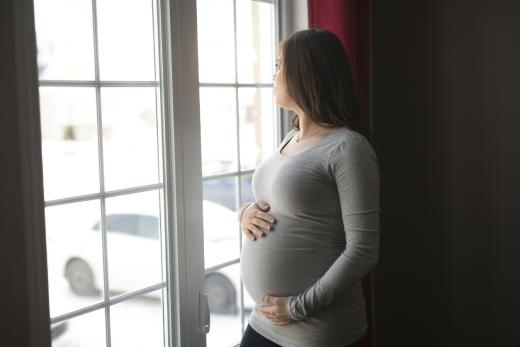 Adoption is a loss, and you will find yourself working through the different stages of grief and loss. The Village Family Service Center offers support for you and your family. 
We will help you anticipate the emotions you may experience, not only at the birth of your child, but on other significant occasions, such as his or her birthday and Mother's Day. Grief counseling can help acknowledge a loss, keep memories alive, and give hope. Incredible change can happen in your life when you decide to take control.
Steps for birth parents
Collecting Background Information
When you are ready to begin making an adoption plan, you complete a Social and Medical History form which includes personal, family, and medical histories. This information is passed on so it is available for your birth child.
Choosing a Family
You have several options in connecting with a prospective family. We have a Selection Book of waiting adoptive families who have an approved home assessment. Some of our adoptive families have also chosen to be displayed on our website so you can view their profiles online.
You also have the option of choosing a family independently. This may be a relative or friend. 
Regardless of the way you choose a family, we can help you and the adoptive family in working toward the goal of a happy, safe adoption for your child.
Making a Match
When you have selected an adoptive family, we will arrange a meeting. This provides the opportunity for you and the adoptive family to meet and get to know each other. If you select this couple to parent your child, and the adoptive family agrees, together you and the adoptive family will begin planning for the child's future. 
Specifics may include: What contact you will have with the adoptive family before the baby's birth, who will be present in the delivery room and hospital, special requests you may have while in the hospital, and how you will communicate with each other after the birth. Building a trusting relationship between the two families will be the foundation for years to come.
After the Hospital Stay
Typically, the baby goes to one of three places after delivery:
to your home
home with the adoptive family
into baby care
Most birth parents feel confident about their adoption plan and will choose to have the child go directly from the hospital to the adoptive family's home. This is called a legal risk placement, which means that the legal work required (the termination of parental rights) has not been completed, and the adoptive family is assuming the responsibilities related to caring for the child pending the formal placement.
Sometimes, after the baby is born, you may want to rethink your decision to choose adoption or need more time to say goodbye to your baby. When this happens, you may choose to care for your baby at home or request baby care for your child. We are committed to providing the best baby care available for children. Baby care families are carefully selected and approved by The Village Family Service Center and licensed by the North Dakota Department of Human Services.
Finalizing the Adoption
To finalize a placement, legal steps must be taken. You will sign forms that will be filed with the court and attend a brief court hearing (we'll be there beside you). This can be a very emotional time, and we will be there to support you every step of the way.
Placement Ceremony
Rituals mark transitions in our lives and help us heal. During a placement ceremony you can physically place the child into the arms of the adoptive family, symbolically giving them permission to raise your child. Special words, songs, scripture readings, or poems may be exchanged. It can be held at our agency, a park, place of worship, or in a private home.
For more information, contact an office near you.