Image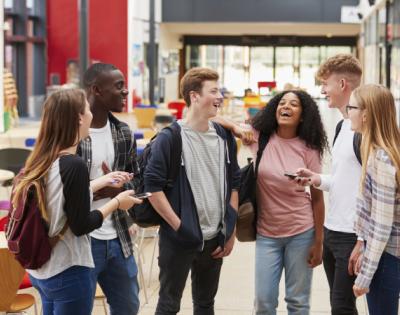 Location Address -
The Village, 110 6th Ave S #100, St. Cloud, MN
Pride Teens is a 10-week therapy group for 13- to 18-year-olds who identify as Lesbian, Gay, Bisexual, Transgender, Queer, Questioning, Intersex, Asexual, Pansexual (LGBTQ+). Meet other teens and learn about topics like developing a positive identity, challenging homophobia, overcoming adversity, suicide and coping, religion, healthy relationships, and body image.
Pride Teens will meet from 3:30 to 5:00 pm Thursdays, October 5 through December 21, at The Village Family Service Center's St. Cloud office, 110 6th Ave. S., #100. The group is facilitated by counselors who specialize in LGBTQ+ issues. 
Insurance is accepted. To register, call 320-253-5930.