FARGO – The Village Family Service Center is delighted to announce that it has been awarded a generous grant from First Interstate Bank. These funds will play a pivotal role in providing essential support to uninsured and underinsured clients in the Fargo community, ensuring they have access to the services they need. 
The Village is grateful for the support from First Interstate Bank to continue their mission of providing mental heal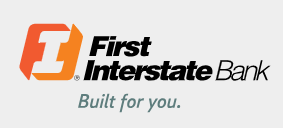 th and counseling services to our community.